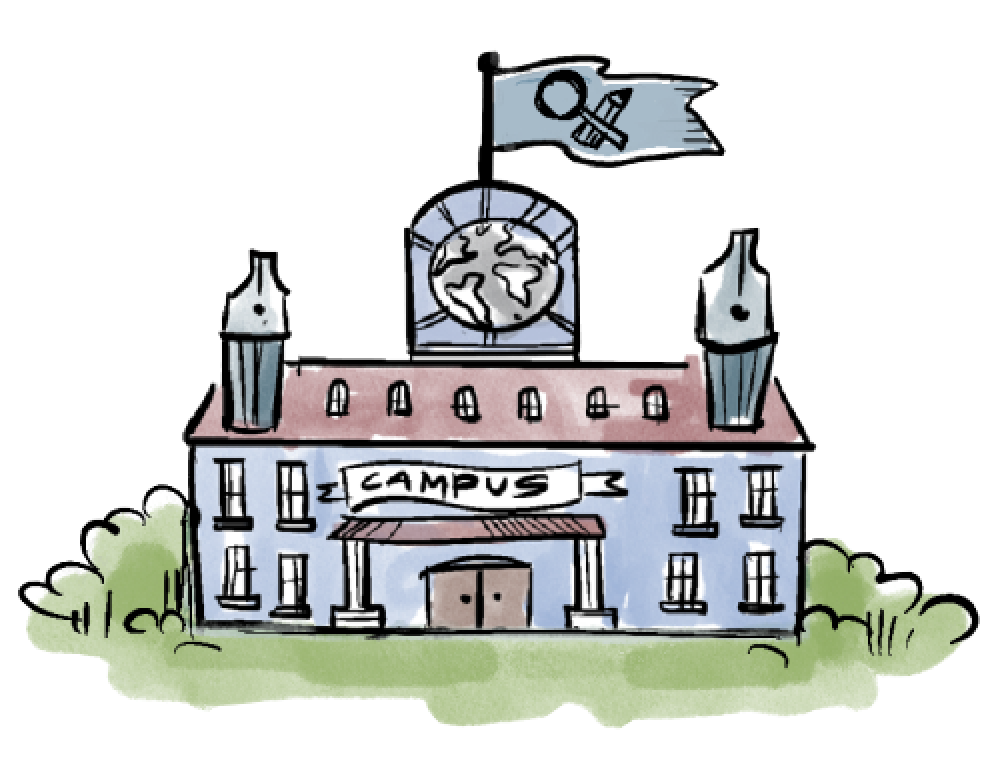 Campus
Explore the courses on offer. Deepen your knowledge and reflect on your practices.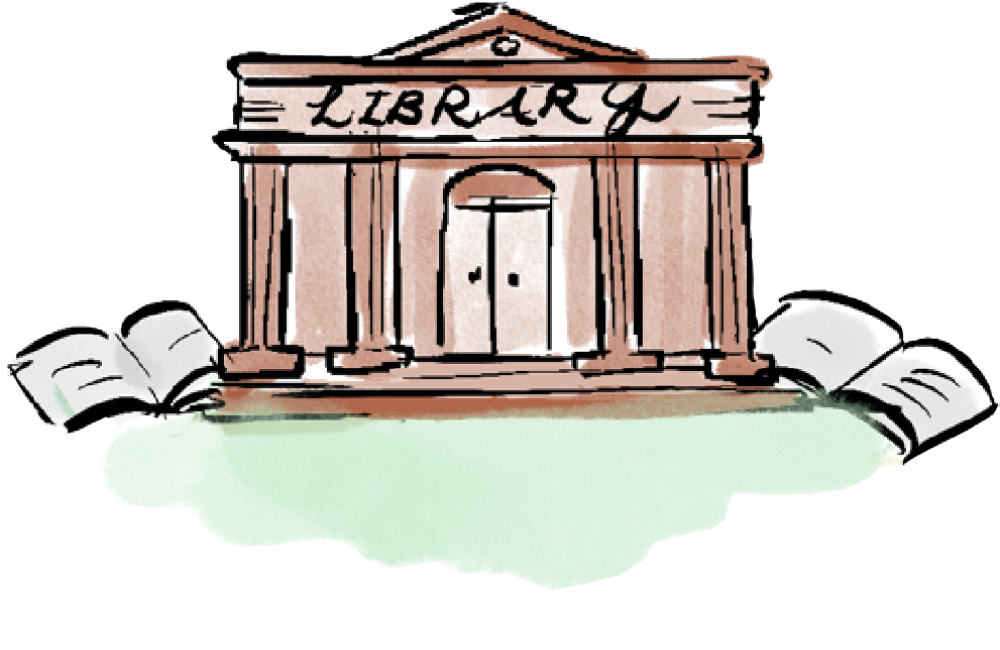 Library
Check out our resources, publications and toolkits to continue your learning journey.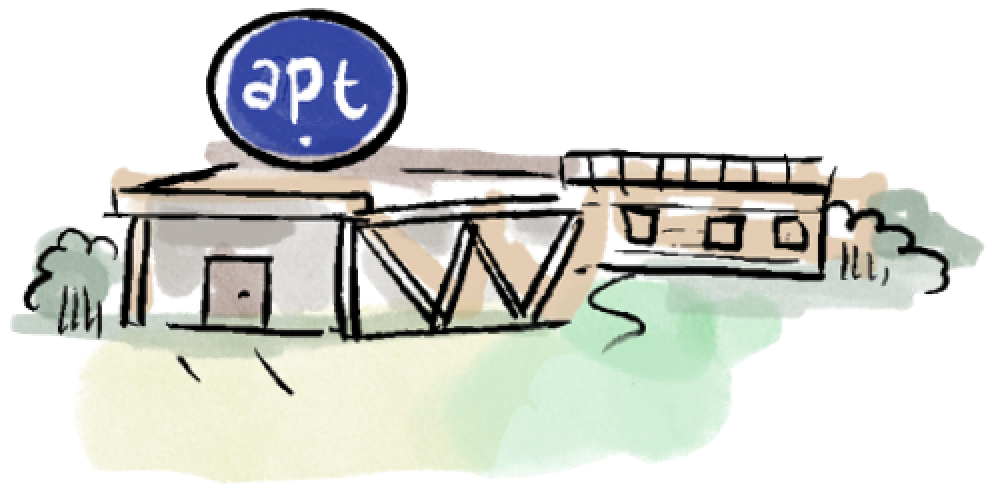 APT Office
Check out APT's website to find the latest news and updates on torture prevention initiatives.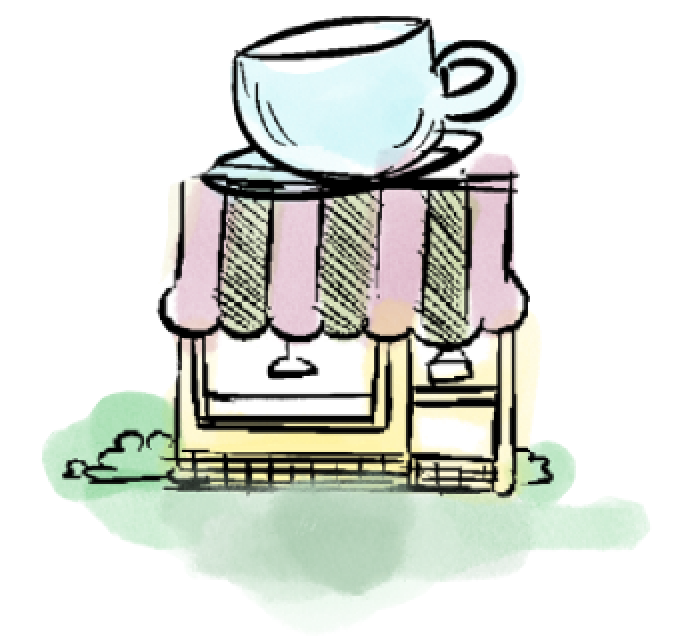 Virtual Cafe
Engage with peers and colleagues from different regions of the world.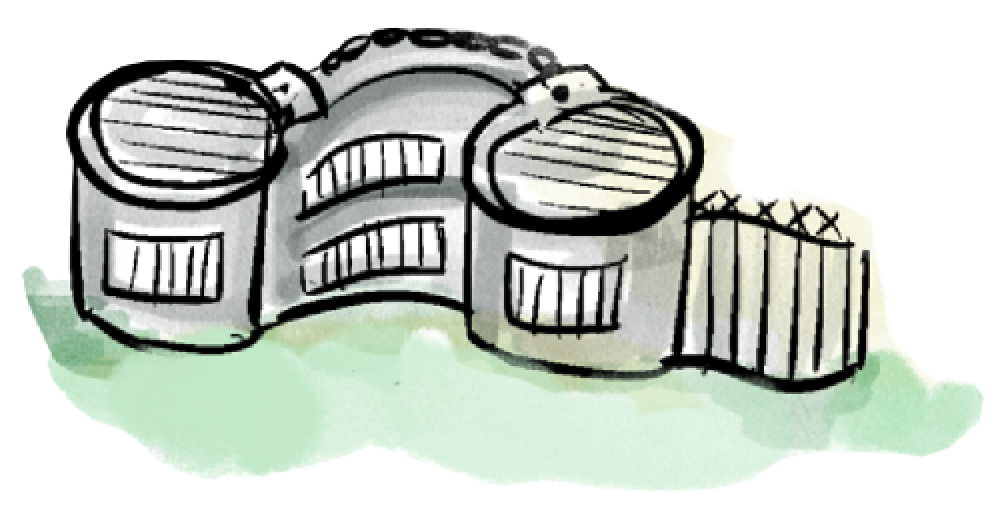 Immersive Experience
Test your practical skills in monitoring places of detention through an immersive learning environment.Coming soon.